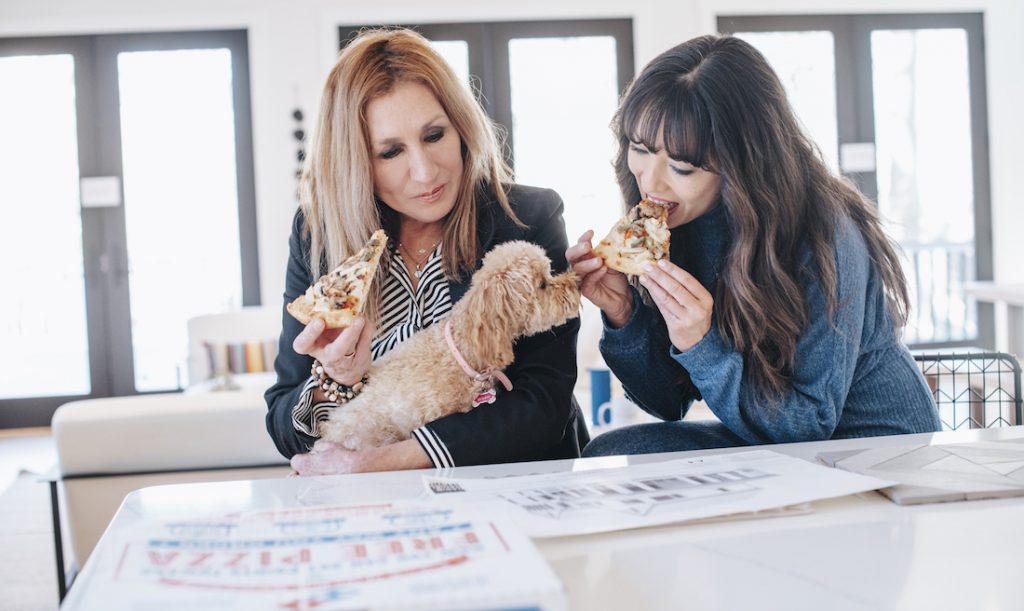 WELCOME TO
PEGGY'S DESIGNS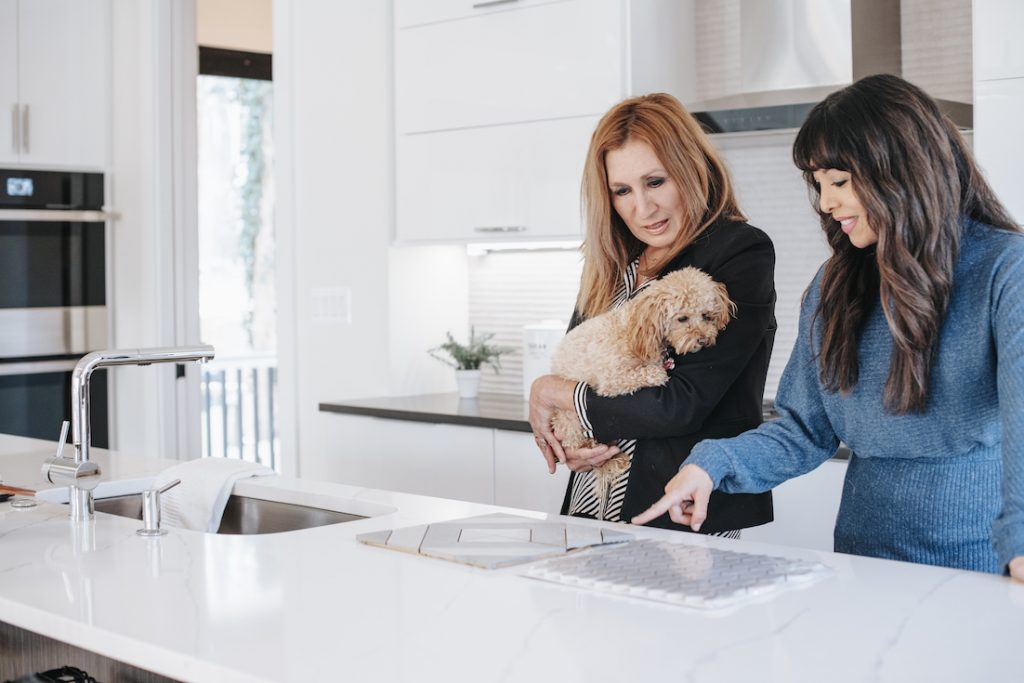 MAKING YOUR LIFE MORE BEAUTIFUL
ONE ROOM AT A TIME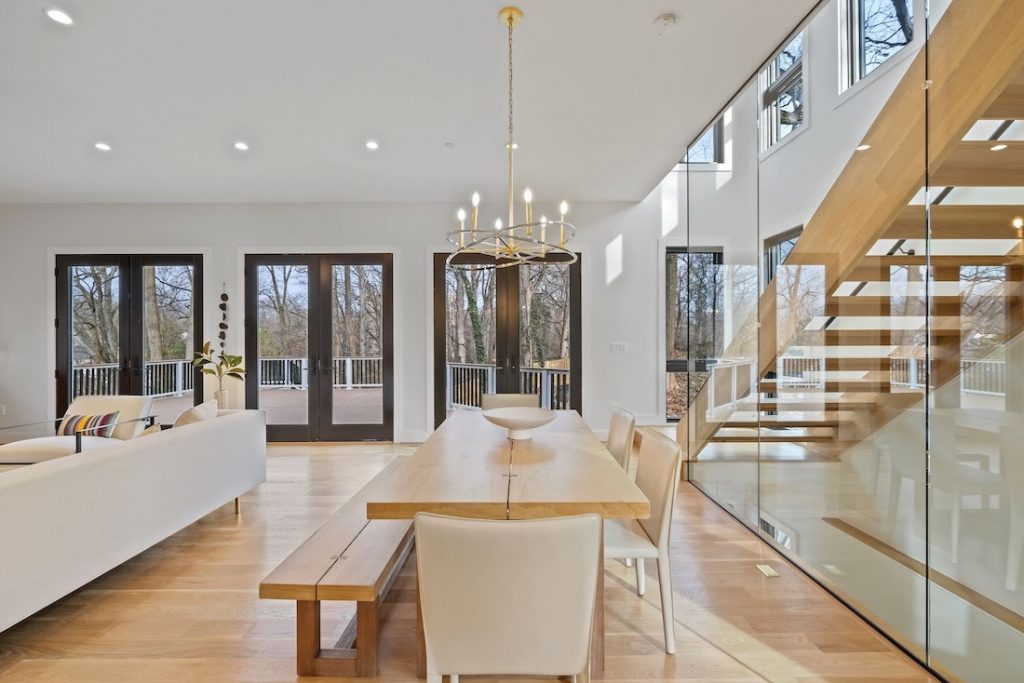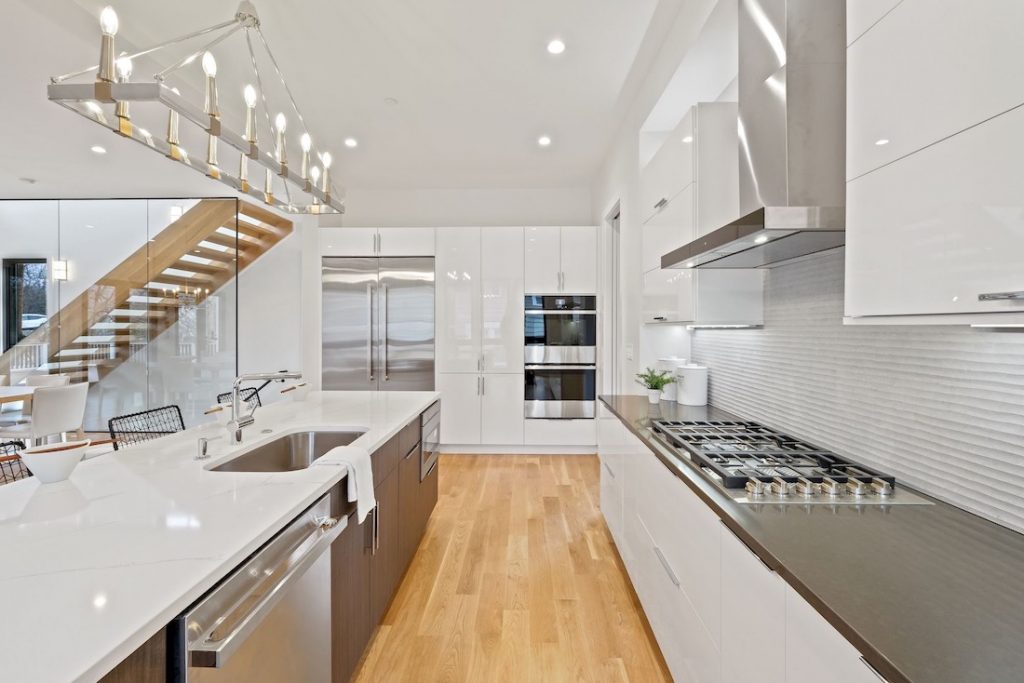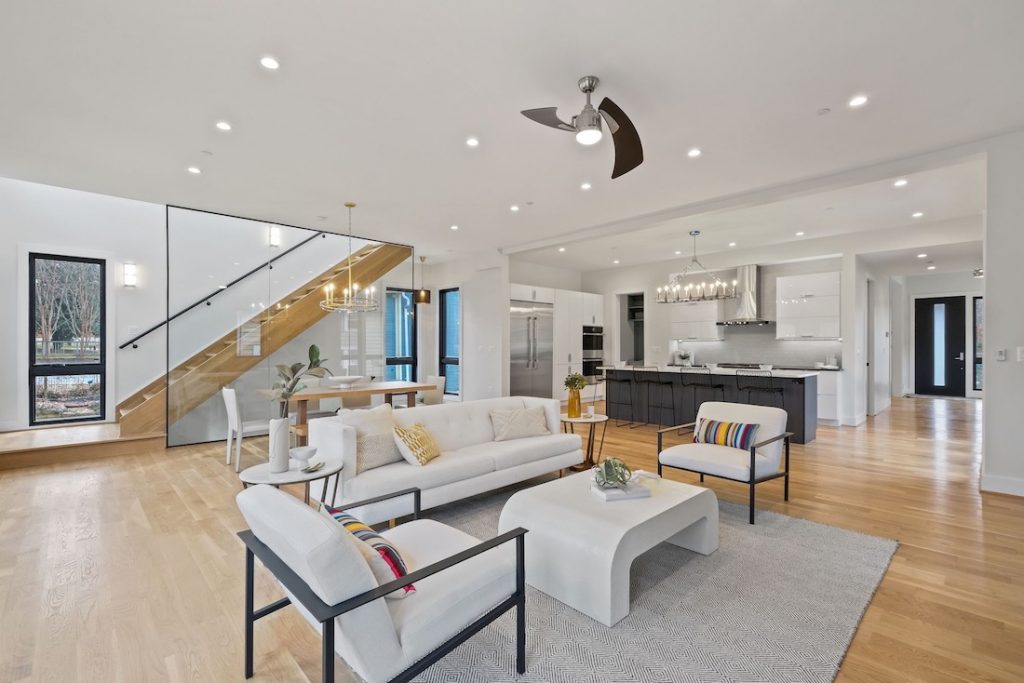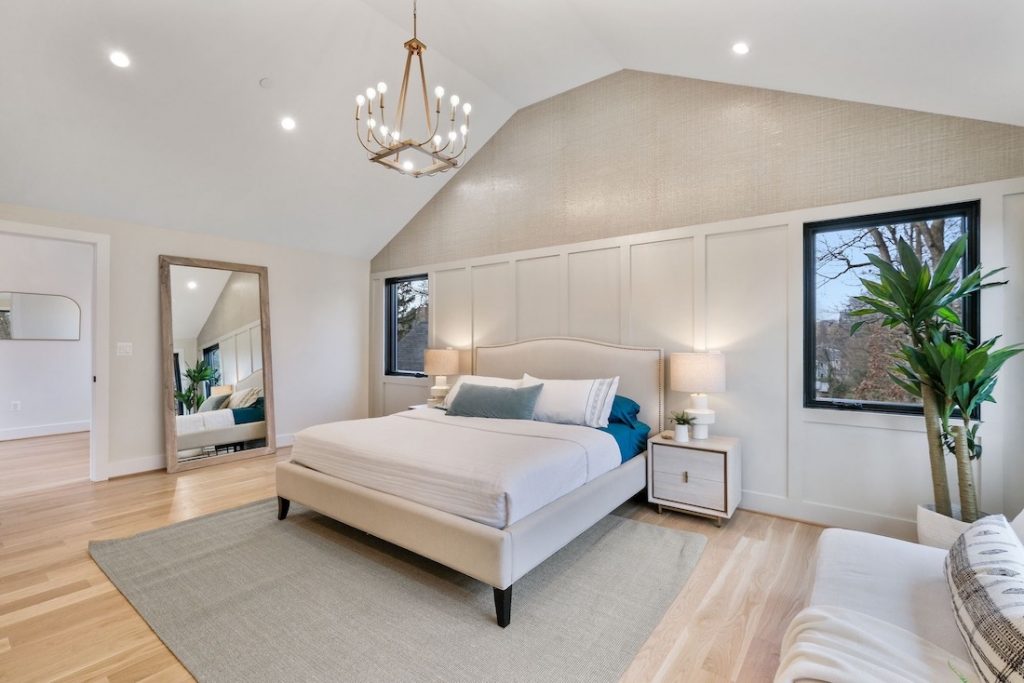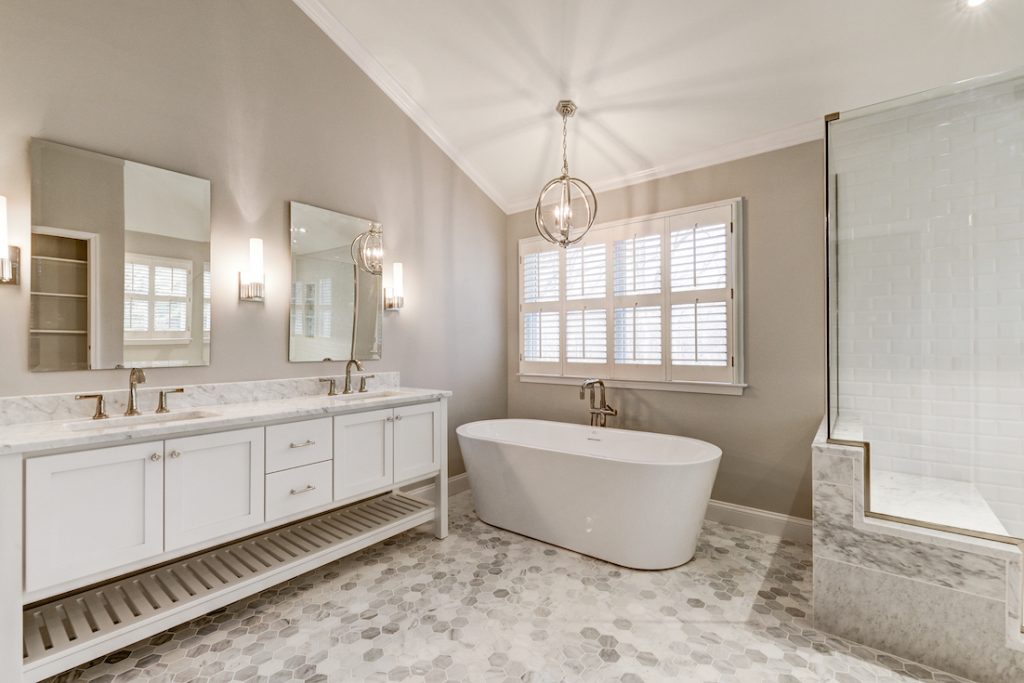 For over thirty-five years, Peggy's Distinctive Interiors has specialized in one thing: YOU. It is our ultimate goal to design spaces that reflect your lifestyle, and we pride ourselves on doing everything to the most exacting budgets and schedules. We come to your home, talk with you about your project, and then create a design plan that matches our collaborative design ideas with the perfect product – all created specifically for you and your lifestyle.
Everything about us is custom – from initial design ideas, all the way through installation – making your life easier and saving you valuable time. From window treatments, bedding ensembles, carpets, area rugs, wall coverings, accessories, lighting, and upholstered furniture, we've built an enviable reputation for quality products and personal service.
Our mission and goal is to make your world more beautiful, one room at a time. We know that a delightful, enjoyable and affordable design experience can be yours. So browse through our projects portfolio and contact us today at 301-318-3045 for a complimentary design visit and additional information on our extraordinary products and services.
Our homebuilding experience is second to none and based on over 30 years of experience and quality to every project we undertake. Although we have grown over the years, our mission has remained the same — to build quality homes that exceed the expectations of our clients. Our entire team stands by this mission, and by the timeless business principles of quality, efficiency and integrity in everything we do. Take a look at our latest project, a stunning 3 level home located at 705 Silver Spring Avenue. Then give us a call and let our team turn a house into your home.
MEMBER OF THE INTERNATIONAL INTERIOR DESIGN ASSOCIATION
MHIC LICENSE #132913 | BUILDER LICENSE #BC223754